---
Share your thoughts on the future of the Gloucester Harbor!
Click on the button below to access the Gloucester MHP Social Pinpoint – an interactive mapping platform that will help us capture, visualize, and analyze community input and feedback for the harbor:

---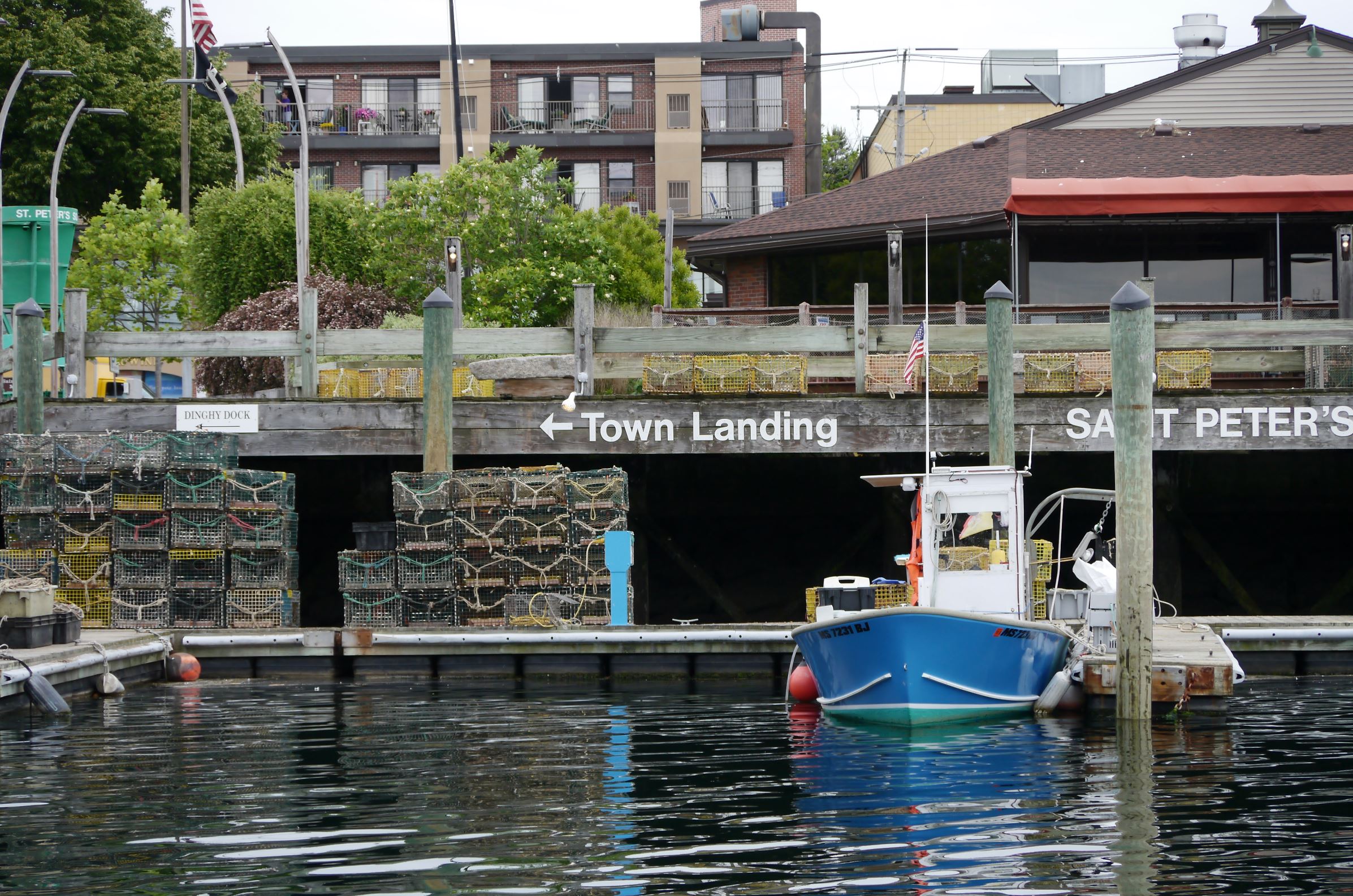 Gloucester Municipal Harbor Plan
The Gloucester Municipal Harbor Plan is a strategic document to support the existing economic base of the harbor front and expand economic development opportunities, including both marine water-dependent and supporting uses of harbor properties. Development opportunities will be informed by clear resilience strategies to minimize risks to operations and assets, and maximize access to public and private investments.
Upcoming Events
Stay connected